Unique and charming homes. We analyze each project in depth to achieve the best results. The key to our success is the effort and personalized study of each of the properties we develop.
JORDI BOSCH
JORDI BOSCH
Exclusive and welcoming homes
in the center of Santanyi.
For the design of these homes we have been inspired by the character and charm of the area using textures and natural elements such as wood or stone from Santanyi to achieve a style in tune with the environment.
SANTANYÍ
Mallorca, an absolute beauty from corner to corner, hides a small jewel in the southeast area with the resounding name of Santanyí.
A wonderful place surrounded by charming villages, fishing ports and marinas. At the foot of Santanyí we find 48.5 km of coast with impressive coves, bathed by crystal clear waters, which enrich the quality of life in a special and unique way.
More Details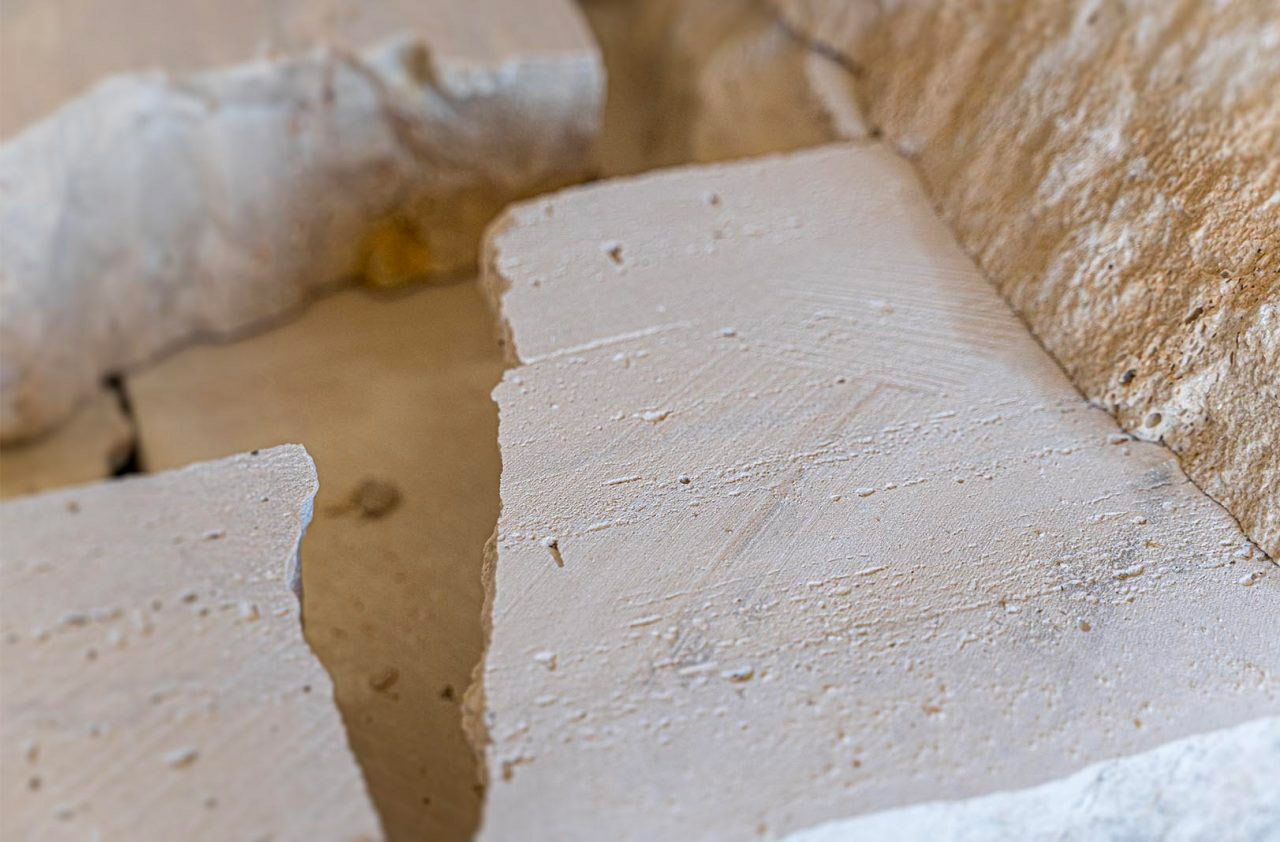 OUR PHILOSOPHY
In Mallorca Heritage, our defining and differentiating features are our extensive managing experience and our unremitting quest for perfection, which lead us to get involved in each project as if it was the first and to put great care in every detail.
Our main goal is to create exclusive homes, designed implementing a careful study of each and every project and adapting to the needs and tastes of our clients in order to provide them with unique and welcoming homes.